SHEARERS QUARTERS
These quarters were used as accommodation for the shearers, back when Gabyon was running thousands of merinos. With those days past, we renovated the quarters into cosy little guest rooms that allow us to host more visitors to our station.

The only power available for camping, the shearer´s quarters and the camp kitchen comes from a generator that is only run at night. We are more than happy for you to bring your own generator if needed.
Prices with linen:
$75 per night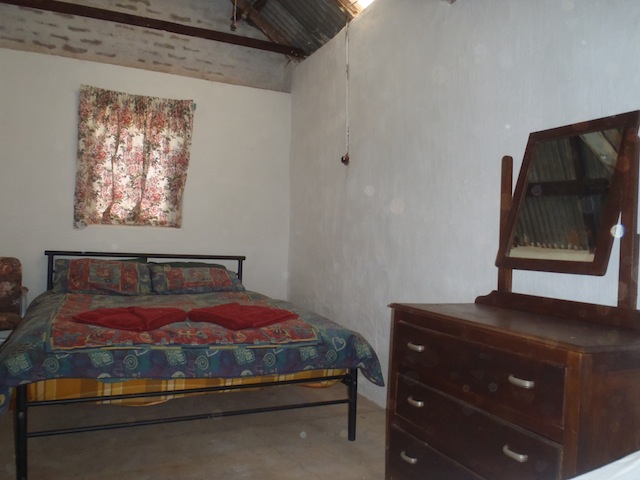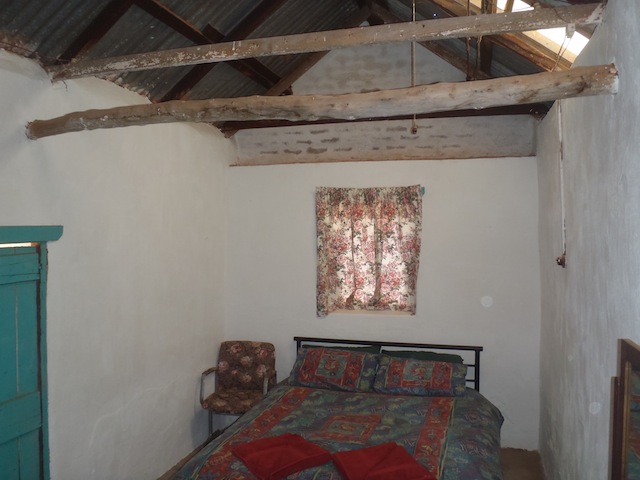 CAMP KITCHEN:
Enjoy our camp kitchen while you are camping out in the bush, in the house yard or sleeping in the Shearer´s Quarters. This kitchen has all that you need and more. You can use it whenever you like, especially if you feel the urge to bake us something tasty - go on, the use is included in the price!

You´ll find in the kitchen: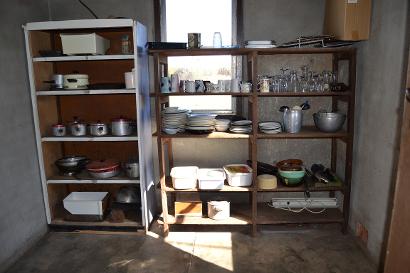 - Pots
- Pans
- Cutlery / Cooking utensils
- Plates
- Glasses / Cups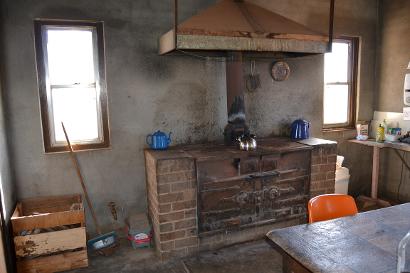 - Wooden stove
- Gas stove
- Dish-washing sink
- Kettles
- Station toaster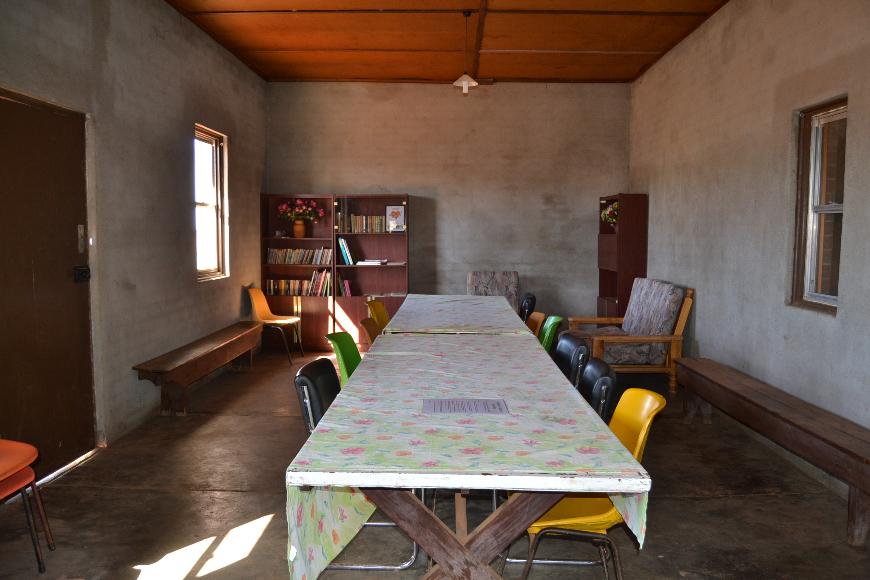 AMENITIES:
Toilets and showers are close to the Shearer´s Quarters. Hot water comes from a station "Donkey" but it is bore water which is not drinkable. However, there is a rain water tank for drinking water so we've got you covered.