WEATHER
Outback Australia is known for its sometimes harsh and extreme weather and Gabyon is no exception. In Summer (December - February) temperatures often exceed 40 degrees and with no air conditioning only jumping inthe homestead pool provides any reprieve. We will make sure to advise you when booking of forecasted weather but request you are fully aware of these conditions when making bookings, particularly if traveling with children. We will also notify you if there is any flooding that may restrict access to the station, we don't want your first Gabyon experience to be a rescue!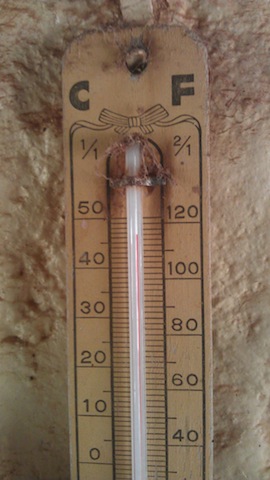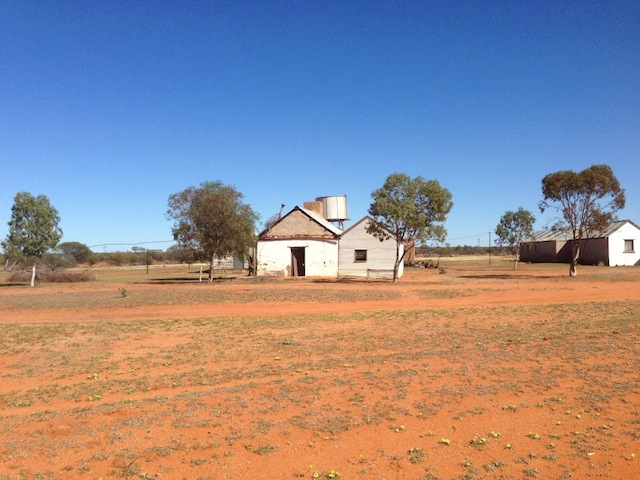 ELECTRICITY & PHONE
Gabyon does not have powered camping sites. There is a generator to the Shearers Quarters for lights. The Homestead Cottage is directly off the main house and has 24-hour power. Please get in touch with any further enquiries you might have. Also, please be aware that there is very little mobile phone reception at Gabyon Station, we are in the outback after all, so depending on your provider there may not be any reception.
None of this will get in the way of you having an incredible experience with us, and may just make it all the more memorable!
DOGS
We care deeply for our animals and keep dogs at the homestead as working dogs and pets. We completely understand wanting to bring man's best friend on an adventure. However, given the controls in place to bait and trap wild dogs we ask you please DO NOT BRING DOGS, it is not worth the risk and possible heart ache.
YALGOO AREA
Gabyon is forty minutes drive from the historic mining town of Yalgoo. For more information on local attractions and events visit the YalgooShire website.